How could I say no to a trip to Jungfraujoch - dubbed as the "Top of Europe" in tourist literature?! For CHF127/PHP6K (beginning from Lauterbrunnen, Switzerland), I had the chance to ride the steepest cable car cog railway to end up on the highest railway station in Europe (with an elevation of 3,454 meters) and enjoy such a stunning view - definitely worth it!!!
The view from the top:
Magnificent is an understatement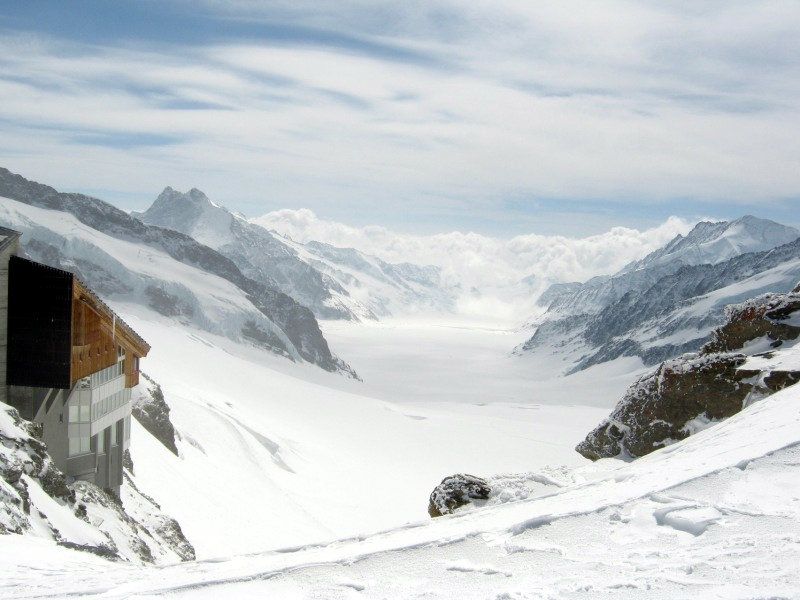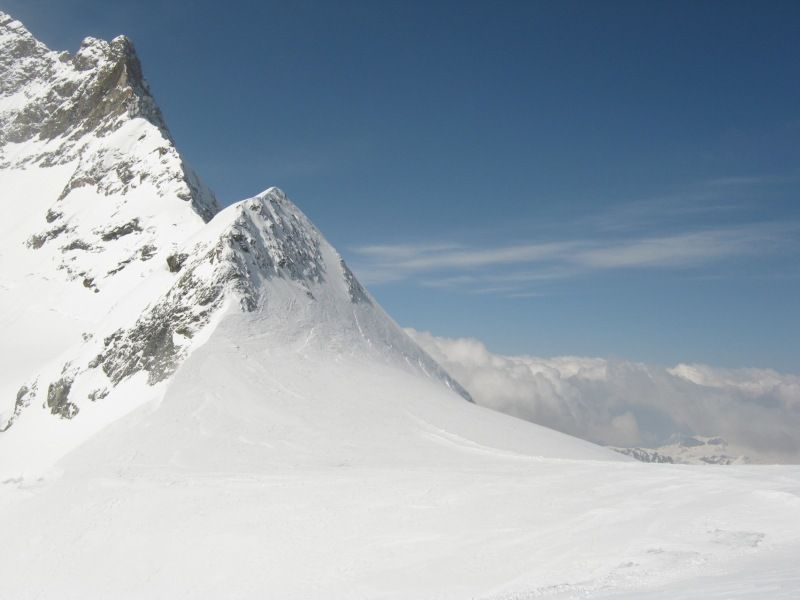 I was told that the "feel" of the snow on the Alps is much better than ordinary snow so I decided to feel it myself (though I ended up feeling numb in a few seconds).
On the pic is the viewing deck where you can stay if you're afraid to go out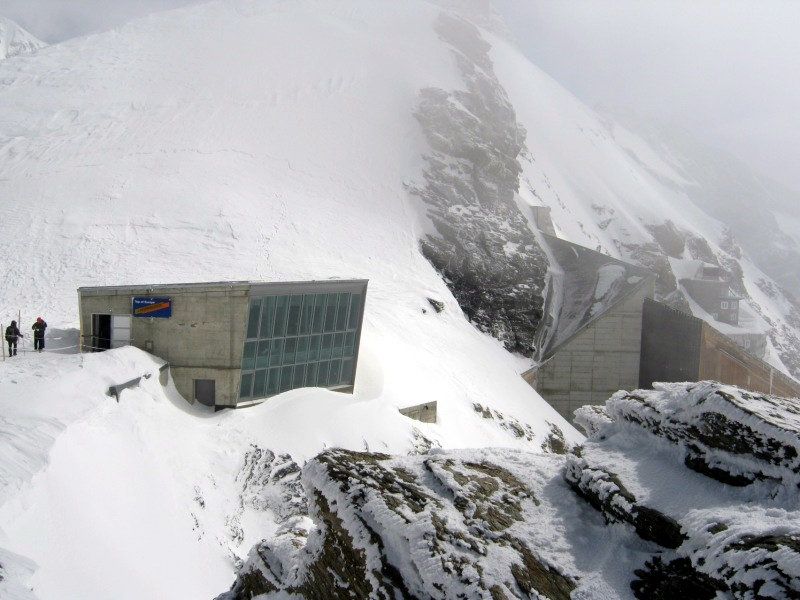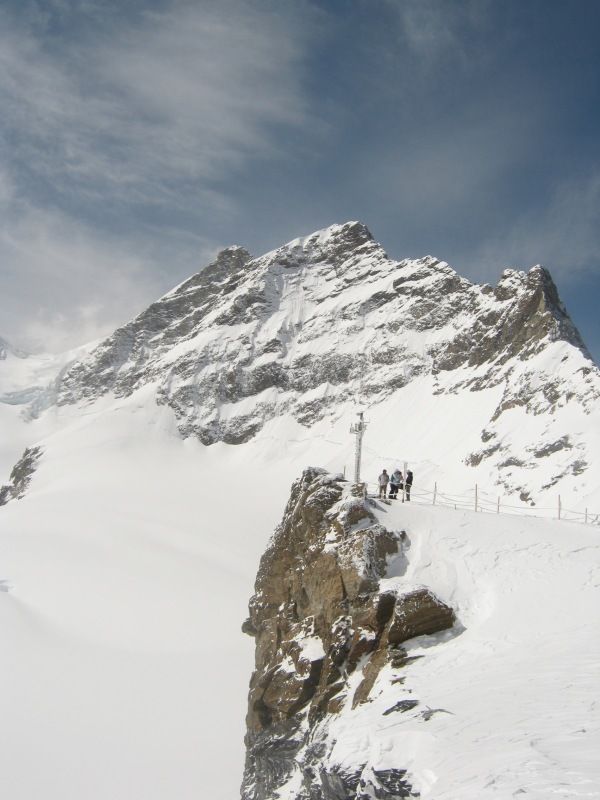 While there may be times that the view isn't clear, sometimes it only takes a few minutes for it to clear out.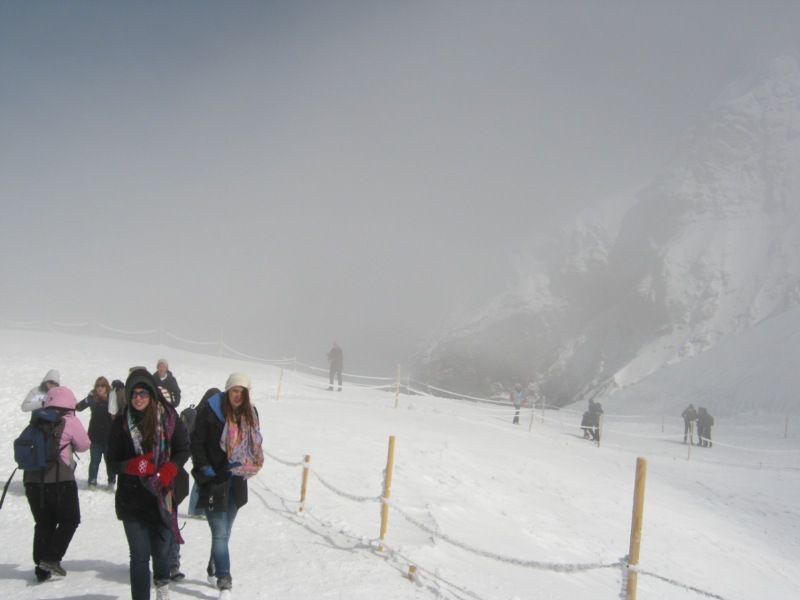 Don't be afraid to get hungry at the top, they serve food!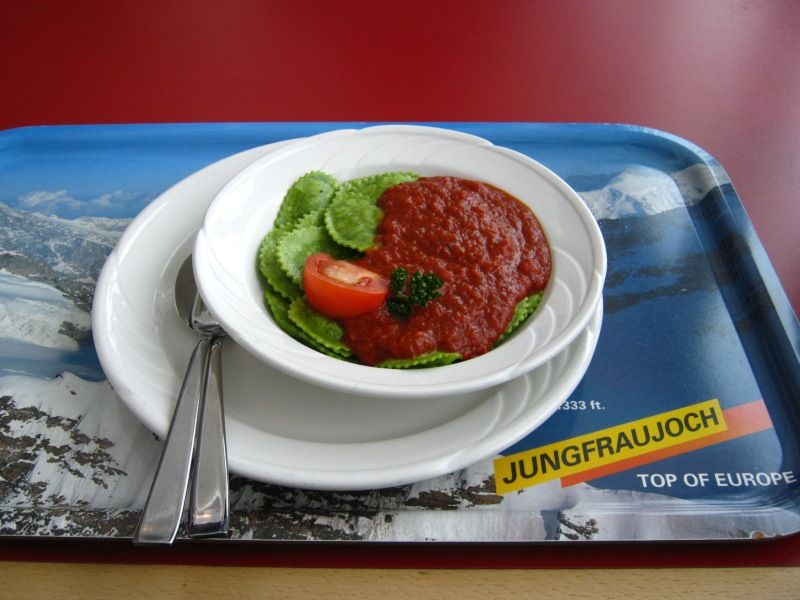 While the view from the top was great, the views during the ascent and descent were also great:
So where are the owners of this house?
What would you do if you live here?
Imagine riding a train to levels higher than this - such a great example of Swiss Engineering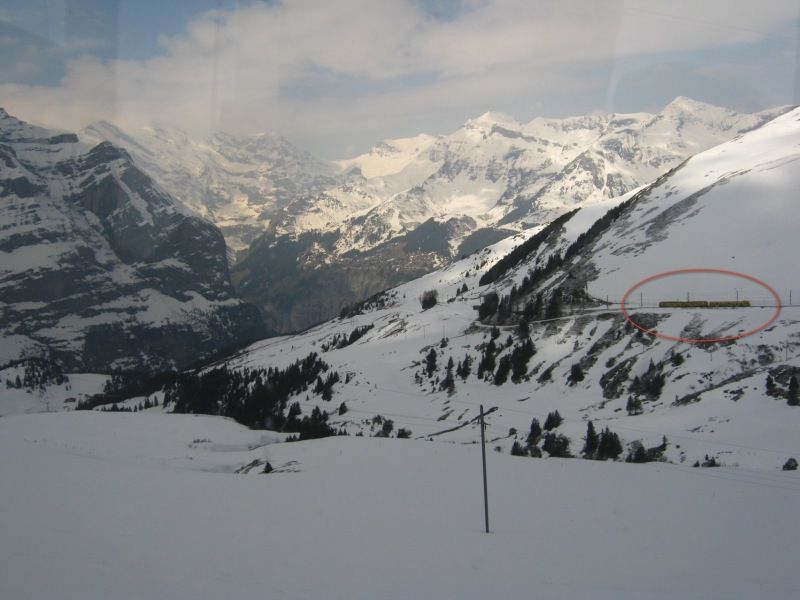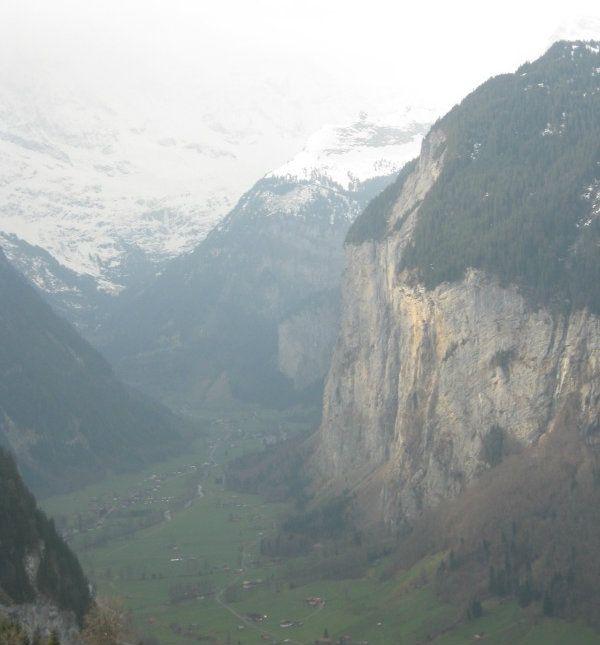 Train Map - Mountain Style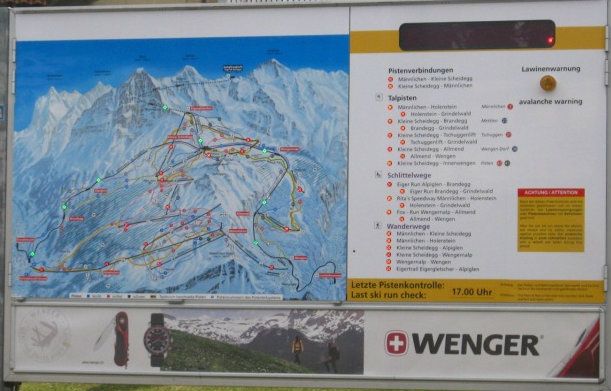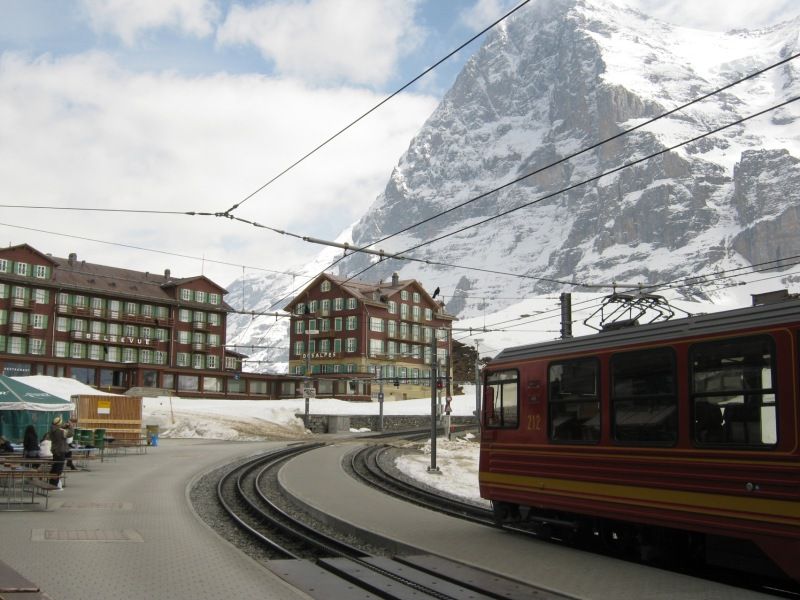 These fences are used for avalanche control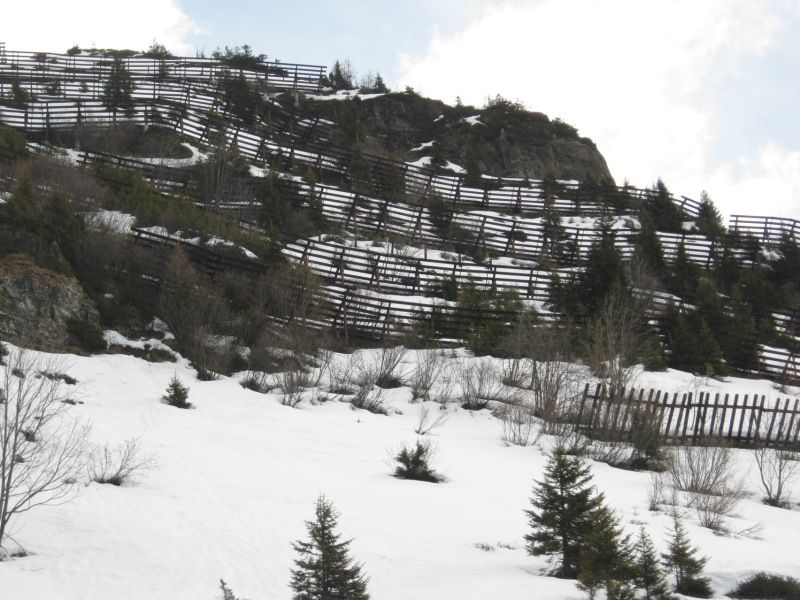 Views closer to the ground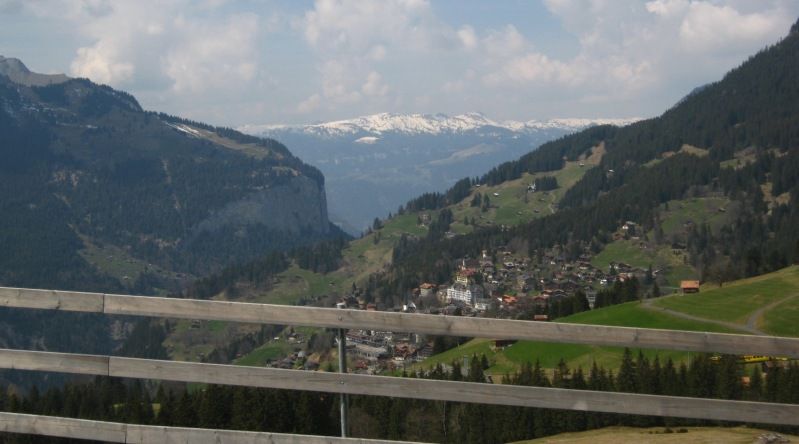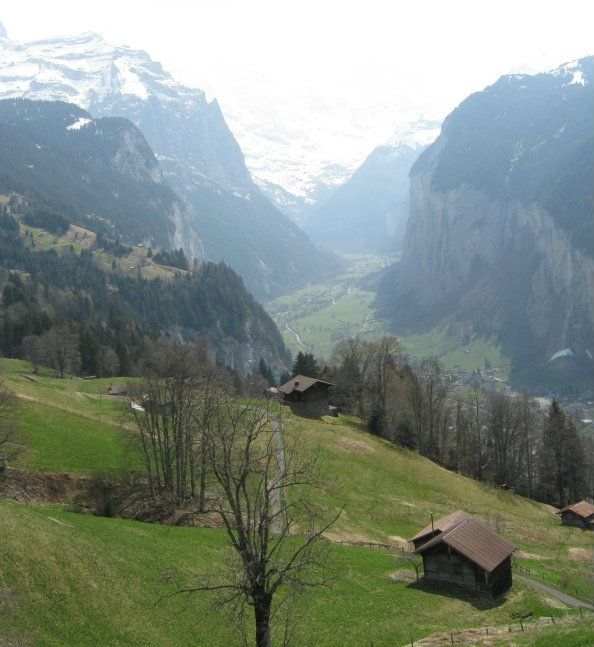 My trip to the Swiss Alps was the first time I experienced snow - what a start!!! It was definitely one of the most memorable moments of my life and I hope it becomes one of yours as well.