I don't really have much to share about Austria because my stay there was mostly spent on one activity - Tandem Paragliding. If you're having second thoughts about it, you shouldn't. The only skill you need is running fast prior to take off because you will have a pilot with you.
I did mine in Hopfgarten, Austria for Eur100 (Php6.3k). Though it seems expensive, I found it worth it because it's a once in a lifetime experience and the views include the Austrian Alps. I didn't get scared at all because I was too busy taking pictures and videos.
Stunning view on the way to the top of the mountain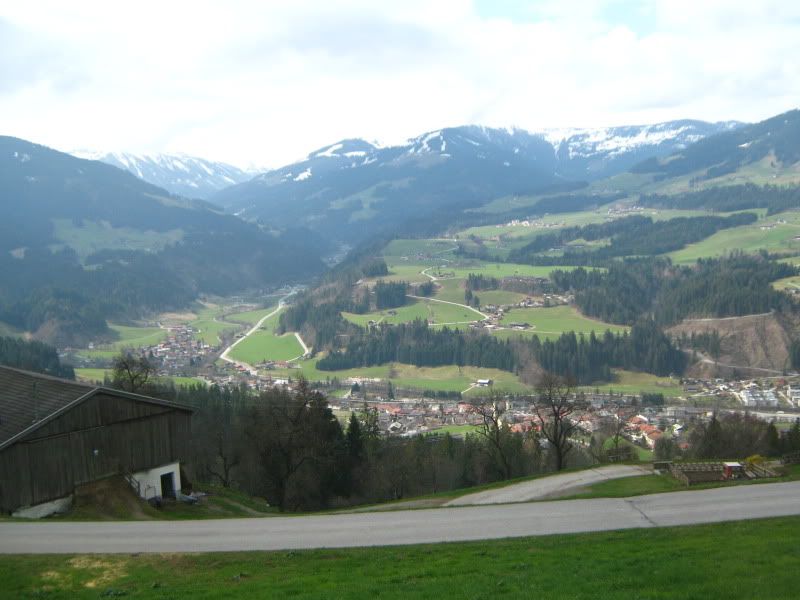 The area where we had to run as fast as we could so that we can take off properly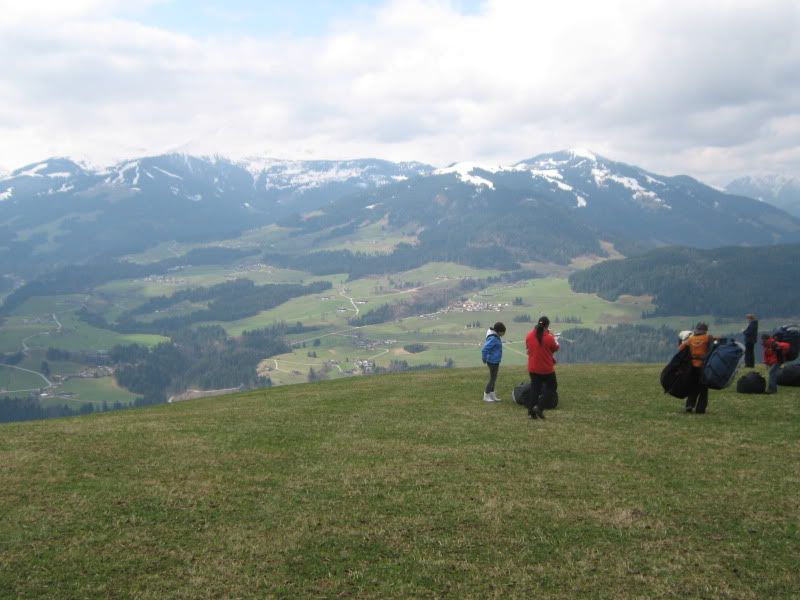 Views while paragliding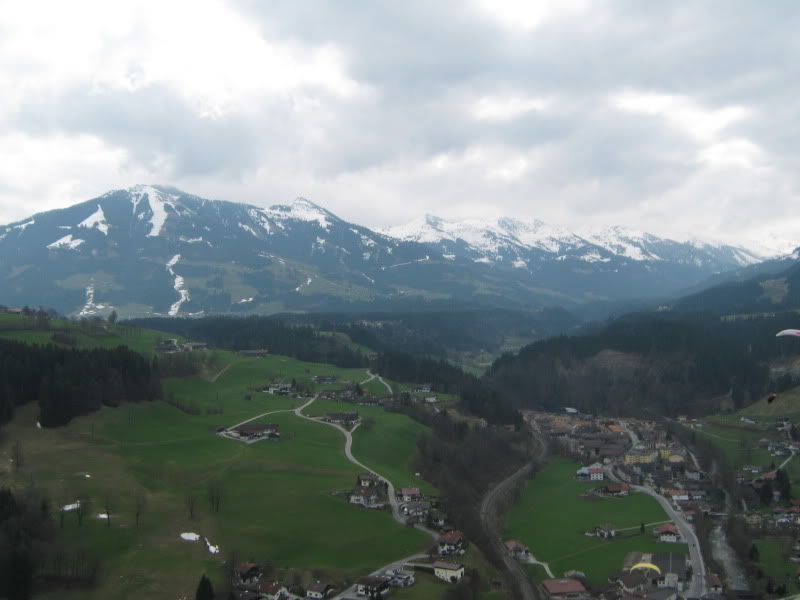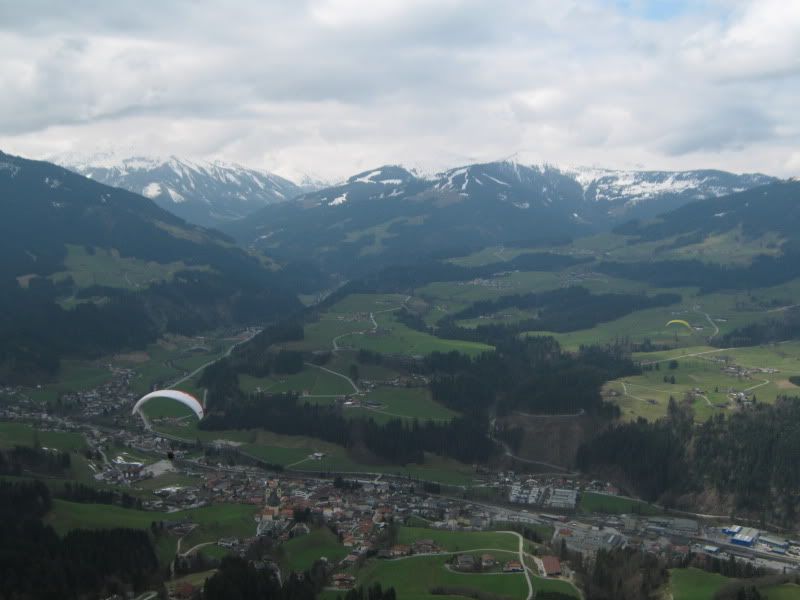 Video a few seconds before landing
A tandem paraglider about to land
Pilots converged after everyone in the group landed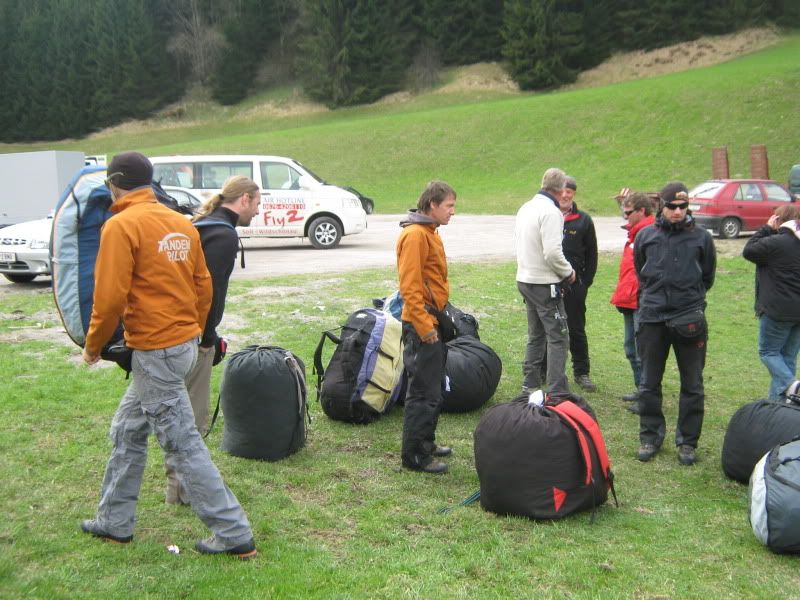 After paragliding, our group got hungry and decided to eat in a quaint family-run restaurant in the village
Raviolini with cheese and herbs for EUR7.50 (Php470)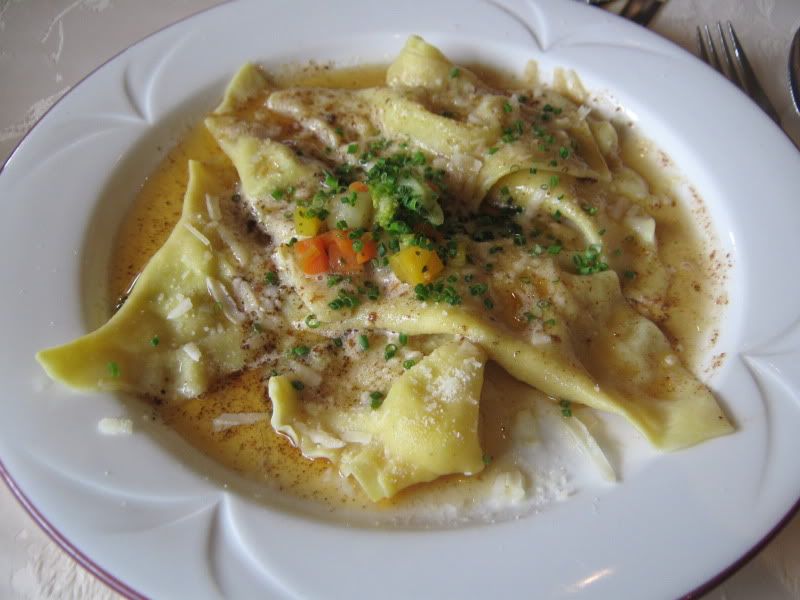 I forgot how it's called but it tasted like noodle soup with sausages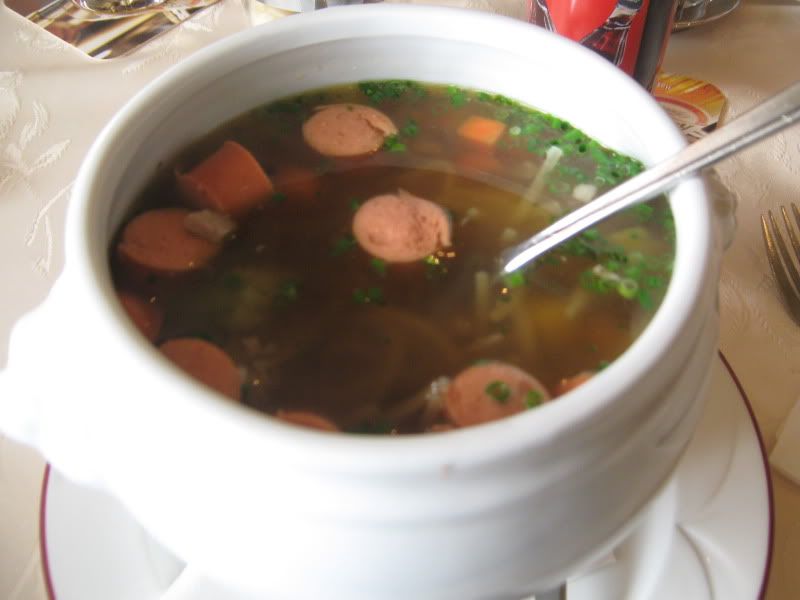 After eating, we also dropped by the a neighborhood grocery where I found this interesting item among the shelves:
We then decided to walk back to our Gasthof (guesthouse) and got the chance to savor the town's picturesque charm.
One of the structures in the village that caught my attention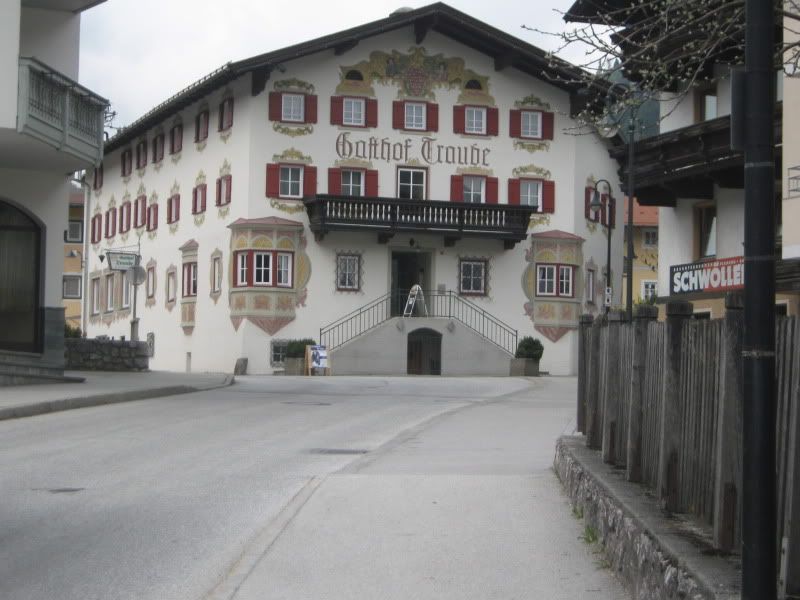 Staying in Hopfgarten, Austria was an experience I will always cherish because I got the chance to feel how it was to live in a European countryside and appreciate the serenity and charm it offers.