Before I went to Dubai, I can only associate the word "Atlantis" to two things: 1) The Atlantis Hotel in Bahamas; and 2) the lost continent named Atlantis. When I learned that there was an Atlantis Hotel in Dubai, I felt the need to go there because I'm not sure if I'd get the chance to see its Caribbean counterpart.
Here's a glimpse of what you can expect to see if you decide to take a trip to Atlantis Hotel Dubai: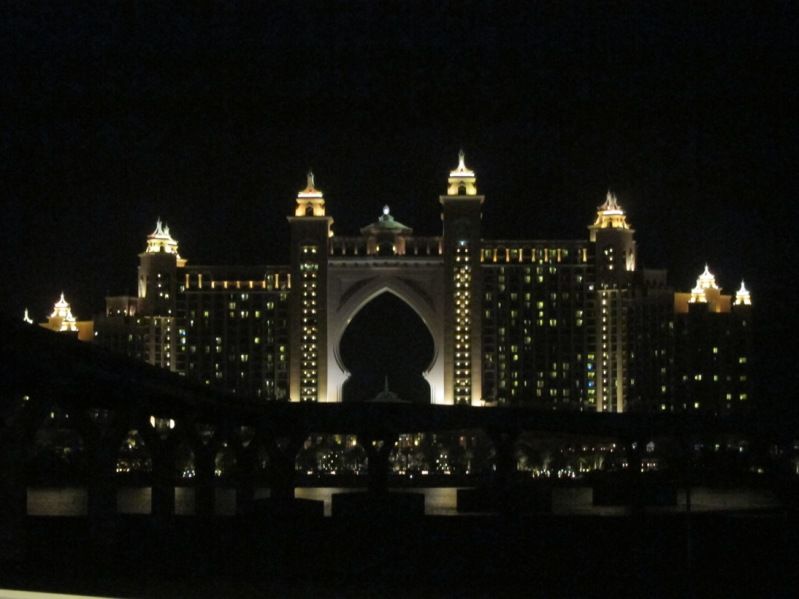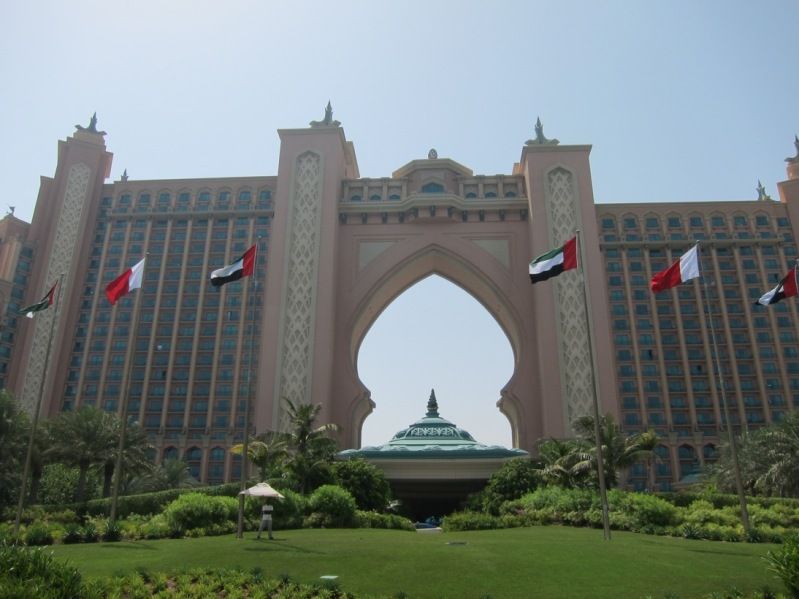 I was lucky enough to have the chance of taking a photo of Atlantis' infamous facade at both night and day. Simply iconic!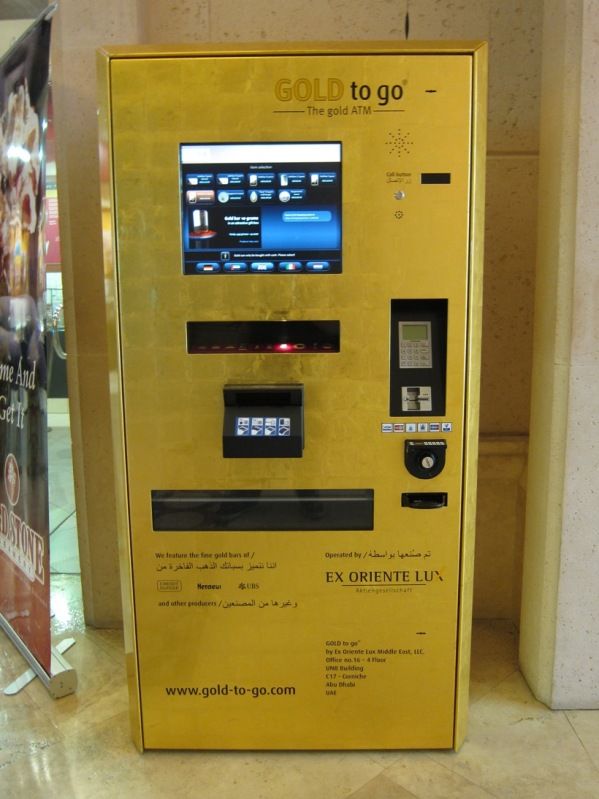 Yes, this is a Gold ATM. The machine is covered in gold leaf and is tested with explosives to prevent theft.
The Lost Chambers Aquarium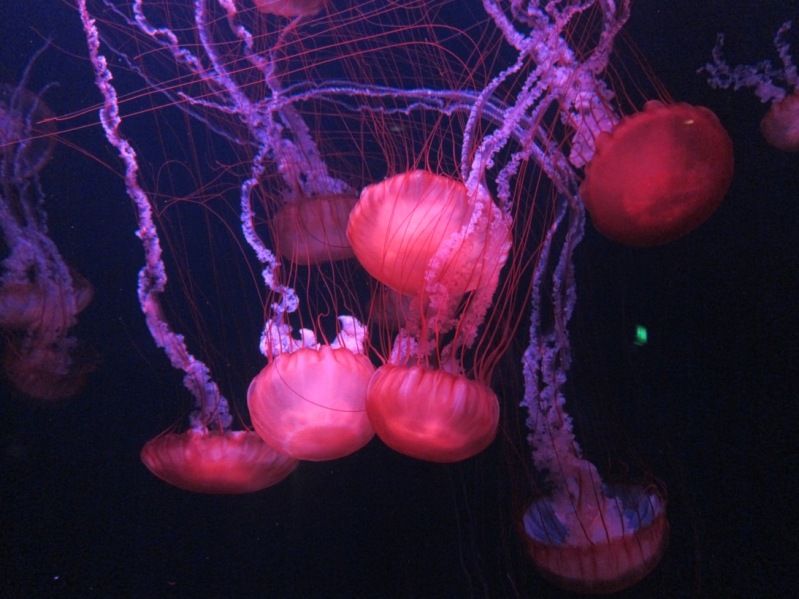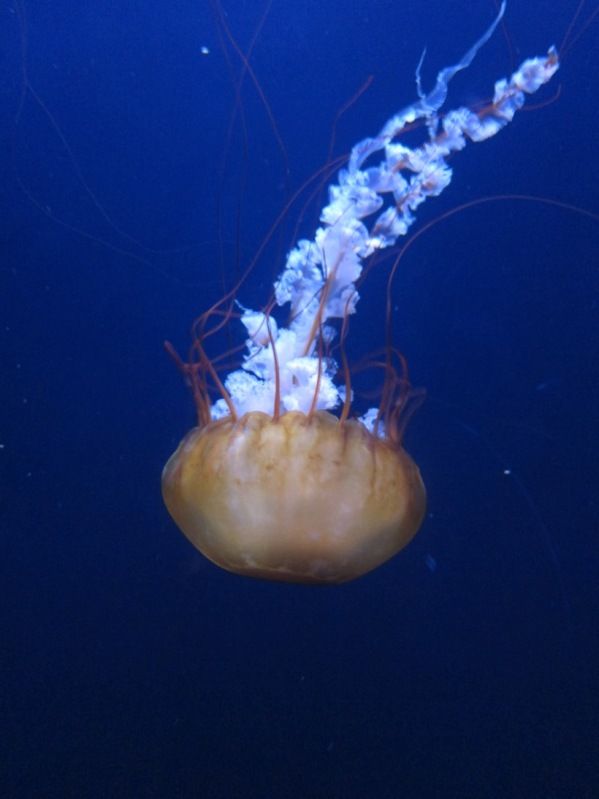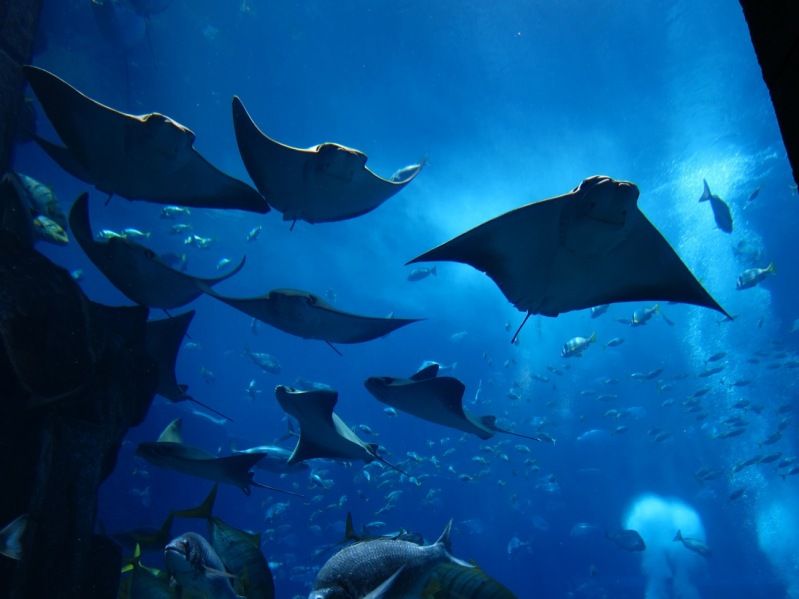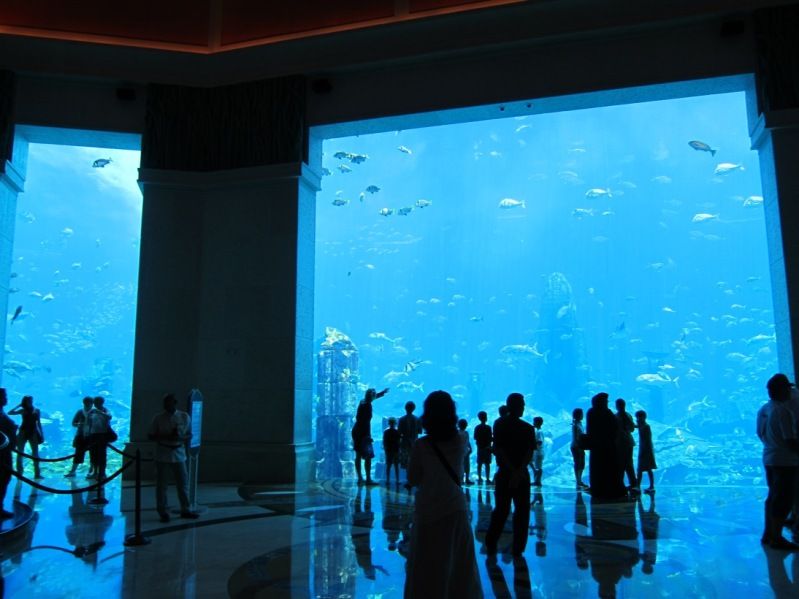 For AED100 (Php1,200 or USD30), you'll get the chance of seeing a really huge aquarium, a large number of other specialised aquariums, and a wide variety of sea creatures (from sharks, to manta rays, to jelly fish, to lobsters, etc.). This is worth the fee!
Oceanic Feel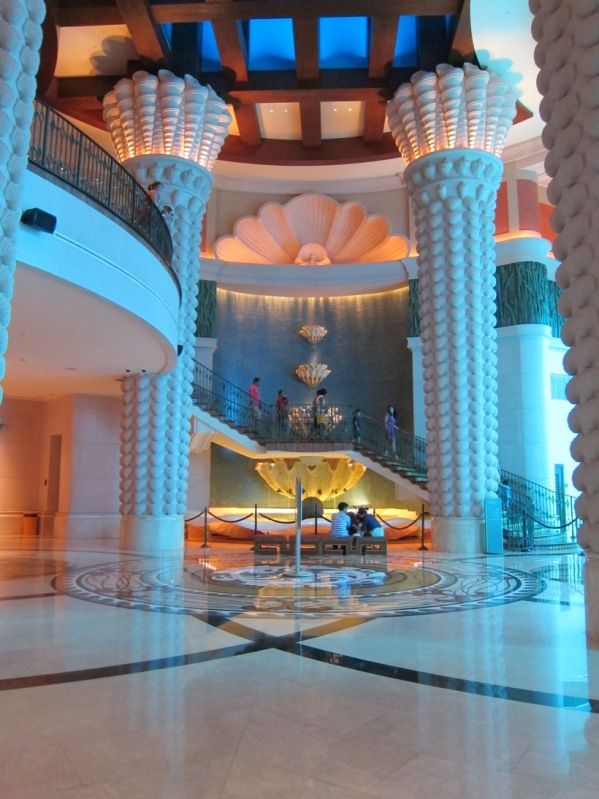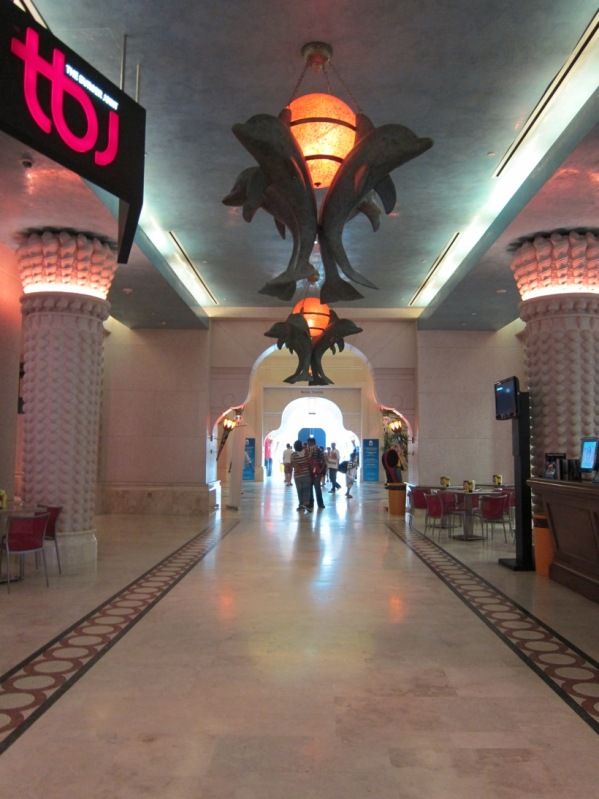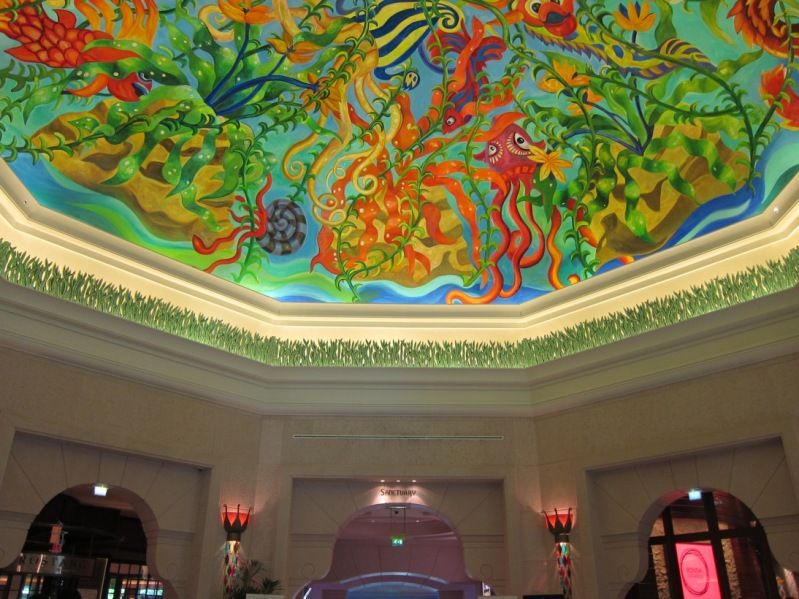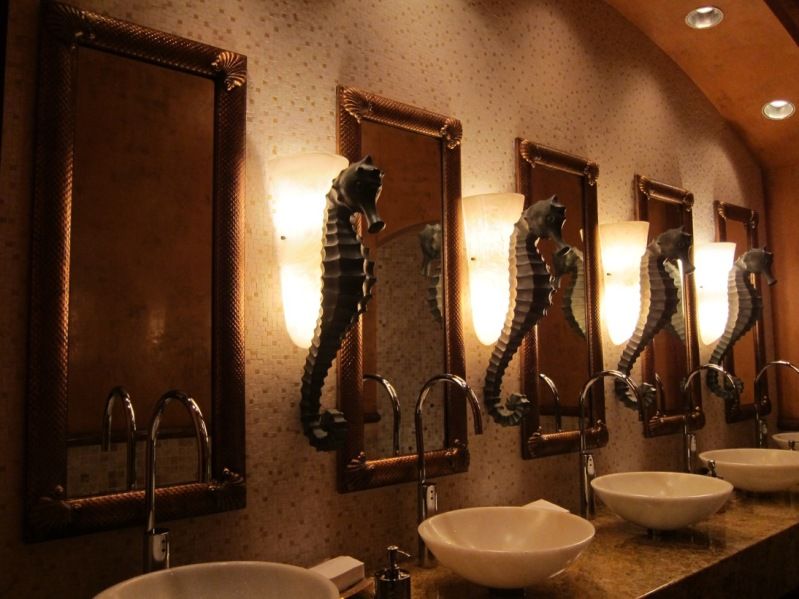 The hallways are designed to give the "oceanic" feel of the lost continent... and this extends to the toilet!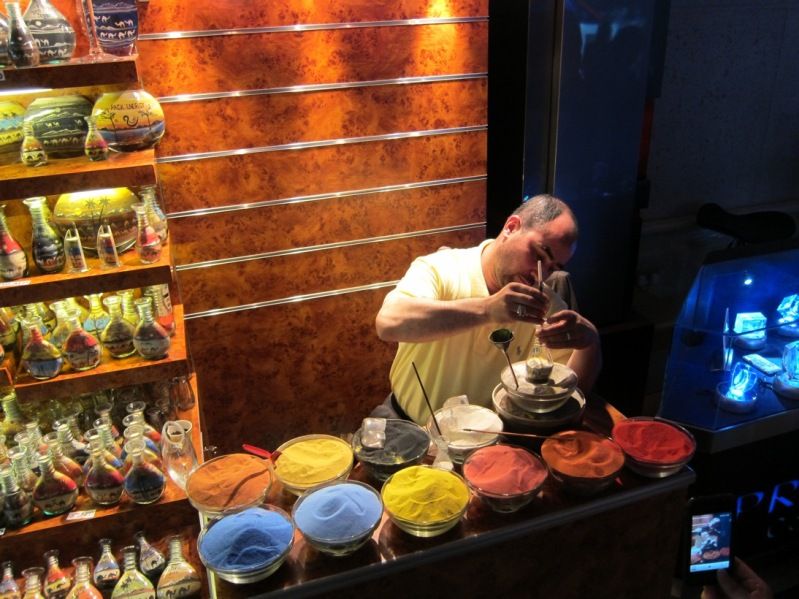 The hotel offers a lot of other attractions and since I can only afford to spare a few minutes in The Atlantis, I wasn't able to cover them all.
Atlantis The Palm Dubai is certainly worth squeezing in anyone's Dubai trip. The best part is you can enjoy a lot of its attractions even if you're not a guest.